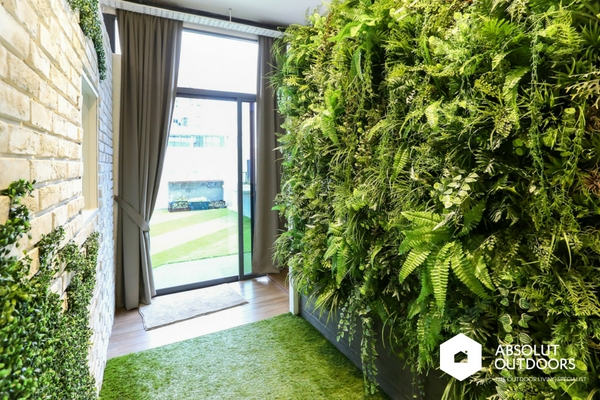 1. Who is Absolut Outdoors?
We're an exterior renovation company based in Singapore. With Singapore becoming ever more densely populated, we saw an urgency to help you integrate your outdoor and indoor areas seamlessly, so that you have more space in your home.
2. What can Absolut Outdoors do for me?
We do everything we can to make your outdoor areas comfortable, functional and beautiful. That includes any area that's exposed to the sun and rain like your garden, balcony, roof terrace and even your driveway.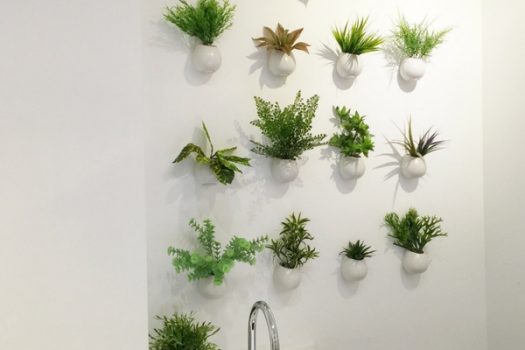 3. Why makes you so special?
We love customizing solutions for you and your family. Every family is different, so why should your garden look the same as your neighbour's?
That's why in all out work, our starting point is always you and your family. We pay attention to details like:
Who lives in your home and how will you be using your balcony or garden?
Will your toddlers be running around barefoot outside? If so, will usually not recommend natural wood decking as it may splinter over time. Of course, if you are very consistent with maintenance of the decking, it should not be a problem.
Do you have pets? We need to think of cleaning up after them.
Are you using a clothes dryer or will you need to dry your cloths on the balcony?
Do you entertain a lot? if so, you may need more mobile space to give you the flexibility changing up how you use your space.
Do you have green fingers? Or do you travel often? These will determine whether you should go with live plants, or use more artificial plants.
4. How can you give me peace of mind?
When making our recommendations, we not only take your needs into account, but also make sure that:
Government regulations are adhered to. For example, trellis should be set back at least one meter from the perimeter of the house.
Condominiums and ECs MCST regulations.
What constitutes a change in facade and what doesn't. That directly impacts what you can do to your balcony or roof terrace.
How durable the materials and the best ways to install them.
Our solutions are easy to maintain and evergreen.
We make it our business to become experts in outdoor renovation in Singapore to give you peace of mind. So when we're building your outdoor sanctuary, you know that the solution is cutomized for you; you're getting quality materials that can withstand the UV damage from the hot and humid weather in Singapore; and you're following relevant regulations.
5. What can you help me do?
We can help you
Supply and Install artificial turf on your soil-based garden, balcony or roof terrace;
Supply and Install composite or natural wood decking;
Clad your walls with wood, or build an artificial green wall;
Build a trellis or pergolas;
Design and build your own putting green;
Customize a wooden swing, or a sandbox for your children;
Design a beautiful garden complete with live and artificial plants, trees and more!
It helps that we have an experienced team of installers who live and breathe outdoor renovation.
6. Sounds good, what should I do next?
Call us at 67498087, email us at enquiry@absolutoutdoors.com or Contact us to set up a call and free site visit to talk about what you want for your home. We have done outdoor renovations for many homeowners living in landed properties and high-rise apartments in Singapore and are familiar with the rules and regulations of each type of property. We look forward to helping you transform your balcony, roof terrace, or garden to be part of your dream home